PROMOTION
Copyright Depot would like to thank its loyal customers and new customers by offering a gift of one copyright with the purchase of two!
The year 2020 will have been trying, we want to put some sunshine in your life. From today through January 31, 2021, as soon as you purchase 2 credits, we will, within 48 hours of your purchase, add an additional credit to your account.

The CopyrightDepot.com team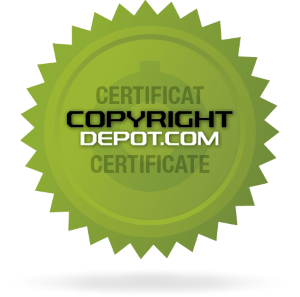 Copyright number

00070671-1
Education > Course content
Aje - Orisa of Wealth: Her Power and Beauty Revealed
This lecture will reveal the mysteries of the Orisa of Wealth known as Aje the magnificent daughter of Olokun. Aje is a force of nature all in herself. Most importantly the energy of Aje is responsible for the wealth, the well-being of our lives.