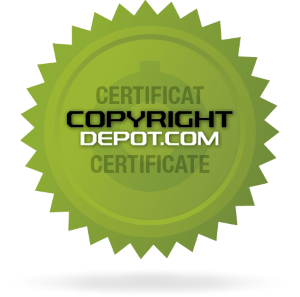 Copyright number

00073076-1
TV, Radio, Cinema, Press > Scenario
Suite à une cyberattaque du nom de code «Aryan», paralysant l'armée israélienne, l'État hébreu est menacé d'être rayé de la carte dans les 24h.
Bugsy Lansky 82 ans, gangster juif sans scrupules, conduit alors un plan de sauvetage sanglant contre l'ennemi juré d'Israël: la République islamique d'Iran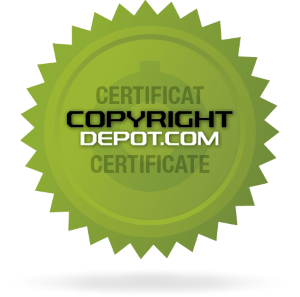 Copyright number

00073076-2
TV, Radio, Cinema, Press > Scenario
Following a cyberattack codenamed "Aryan", paralyzing the Israeli army, the Hebrew state is threatened with being wiped off the map within 24 hours.
Loony Getz, 82 years old, an unscrupulous Jewish gangster, then leads a bloody rescue plan against Israel's archenemy: the Islamic Republic of Iran.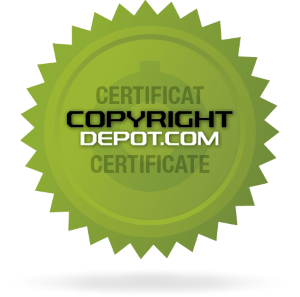 Copyright number

00073076-3
TV, Radio, Cinema, Press > Scenario
Suite à une cyberattaque au nom de code "Aryan", paralysant l'armée israélienne, l'Etat hébreu est menacé d'être rayé de la carte dans les 24 heures. Le Mossad décide alors, dans un dernier élan, de lancer un plan de sauvetage punitif contre l'ennemi juré d'Israël : la République islamique d'Iran...