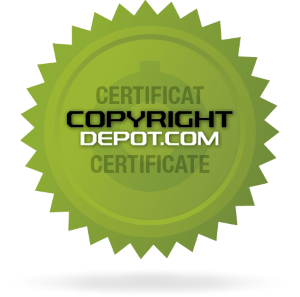 Copyright number

00067095-1
Sound Arts > Musical composition
This is a Fabulae Dramatis' music creation. Single song from the upcoming third album.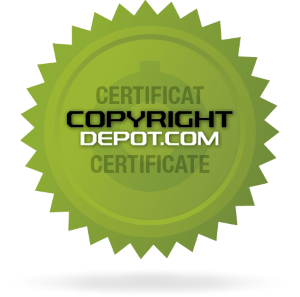 Copyright number

00067095-2
Ordoñez Daniel Diaz; Teo;
Sound Arts > Musical composition
This is a second version of "The City (Translucent)" - Copyright number 0067095-1
This song was re-recorded on 4th October 2019. The vocal lines and the lyrics differ from the first version.
Copyright's owner and administrator Isabel Restrepo.